I've decided to make a new blog, come and find me here:
http://myworldmylife365.blogspot.com/
all new posts will be made there from now on, see you there :)
Love Amanda
Welcome to Ryans journal!
Current Mood:

happy
http://myworldmylife365.blogspot.com/
from now on. Please feel free to come back here to look back at old posts but be sure to go to my new blog for recent updates :) See you there!
-Amanda
Just in case you misssed it, i've made a new blog and will post here:
Current Mood:

content
Christmas was good, we ate lots, got some great gifts and the boys got a million toys. I had so much fun finding a home for them all...not :p Birthdays are coming up and I hope they get more of those crappy gifts they don't like such as clothes, books...those things that moms like lol.
Right now i'm actually in the middle of planning Ryans 3rd Birthday...man i can't believe he's already going to be 3!! Where has the time gone?? He's grown and learnt so much in his short life, i'm excited for what the next year/years will bring. He's such a little man, not a baby anymore that's for sure.
Right after Ryans birthday I will have to start planning the big 1 for Alex...once again i can't believe he will be 1!! I have ideas for his party...my head is spinning.
Now on to pictures. I'll just post a buch of random ones from the last 2 weeks or so. Enjoy :)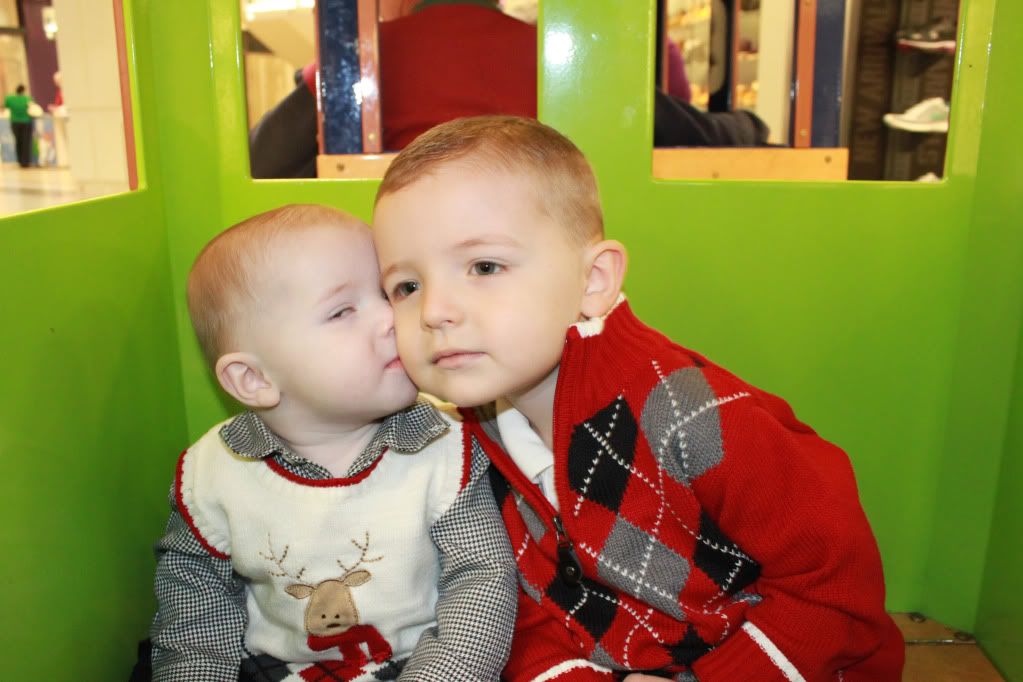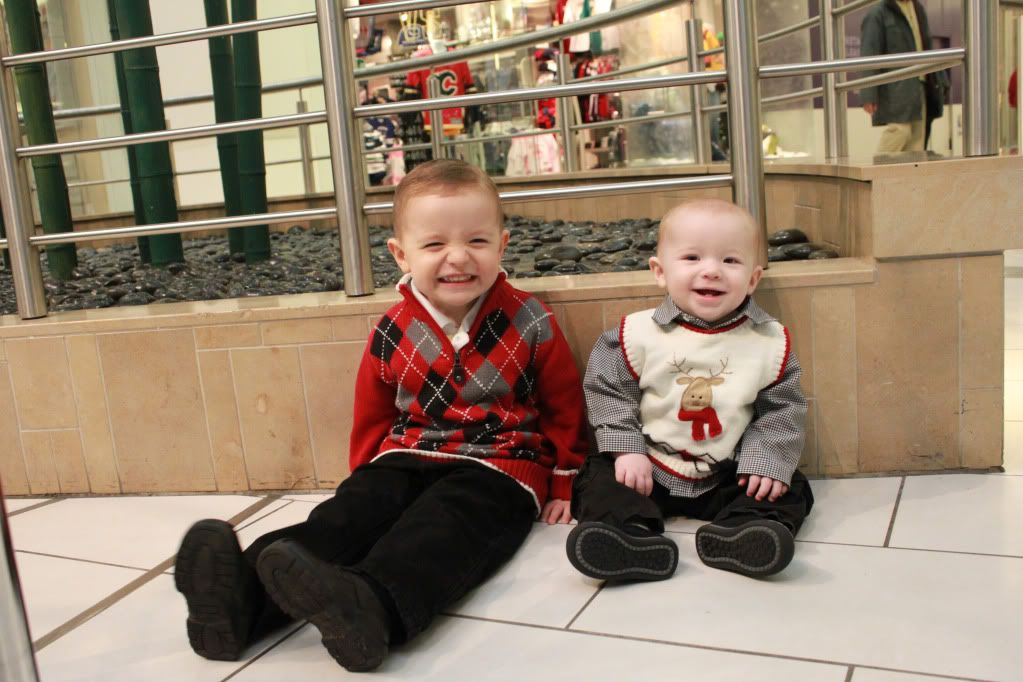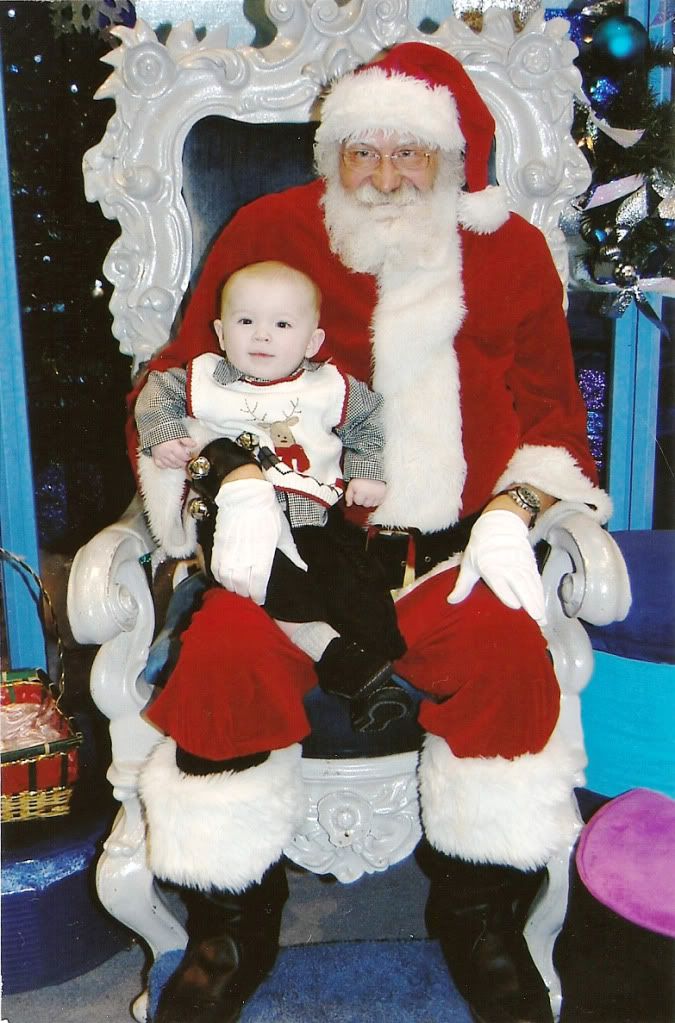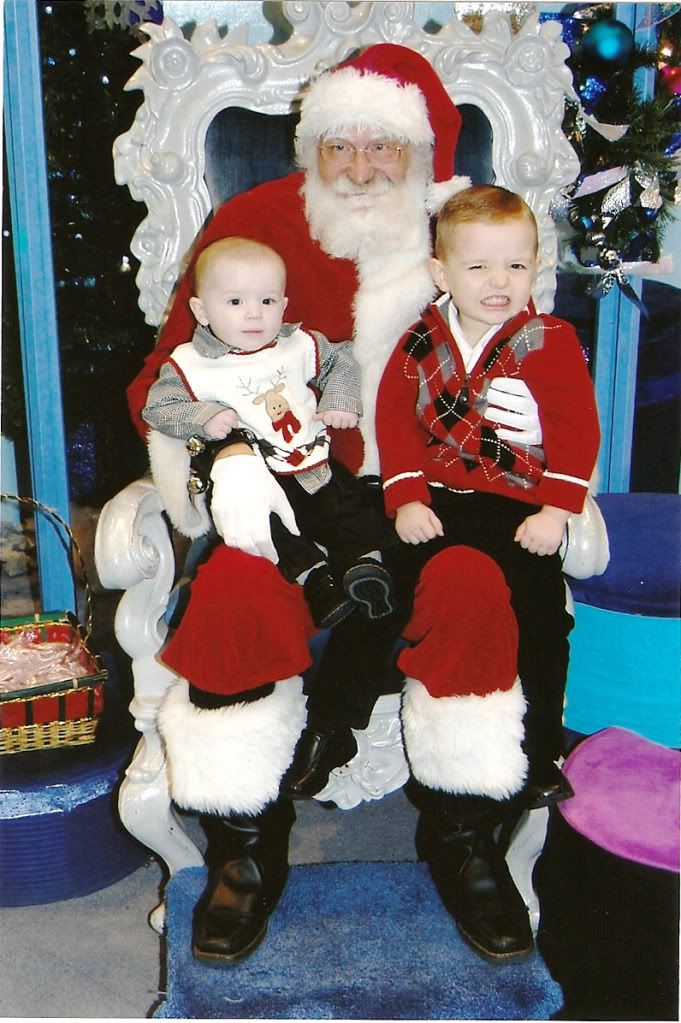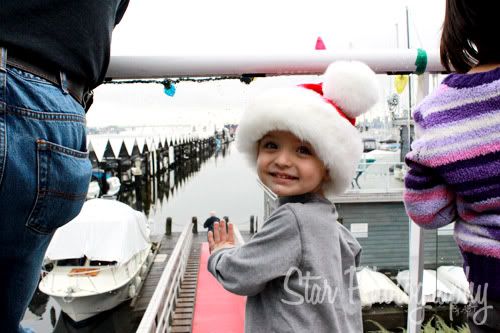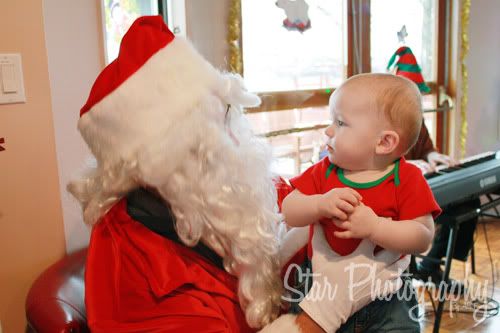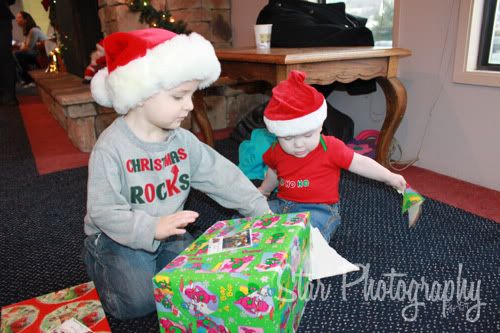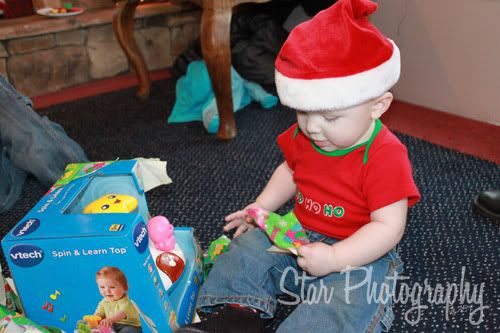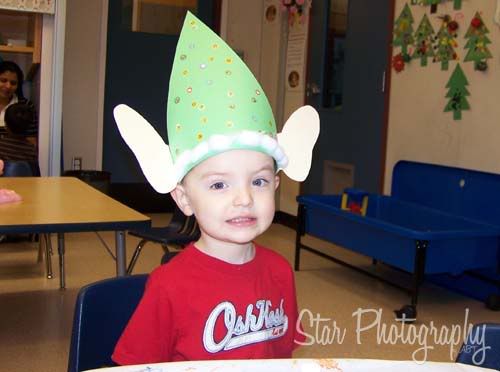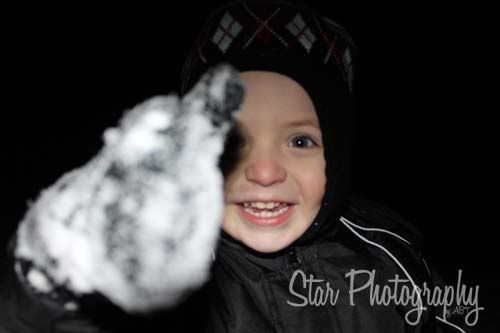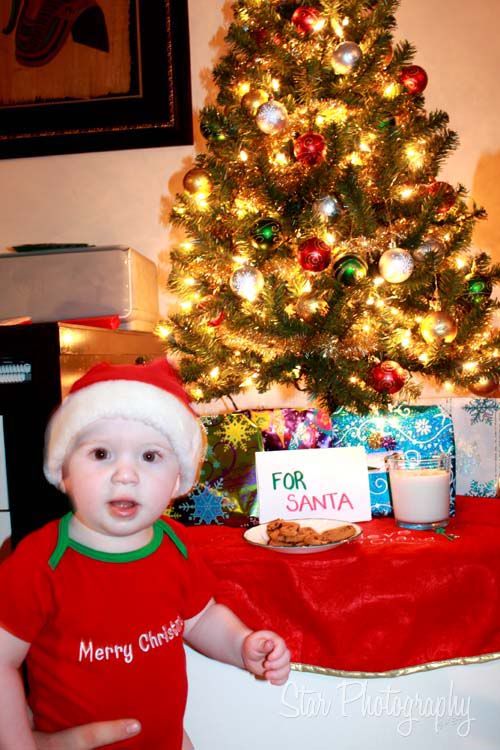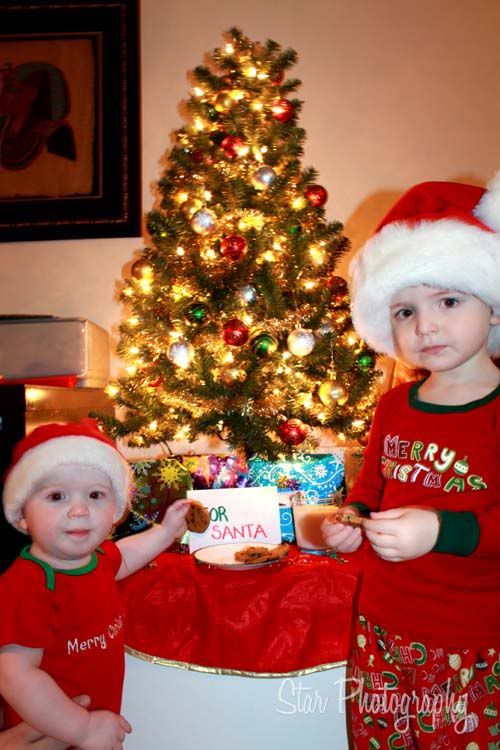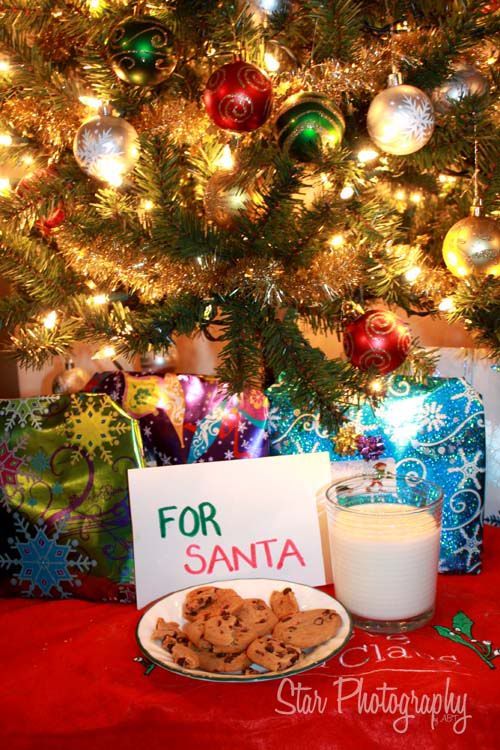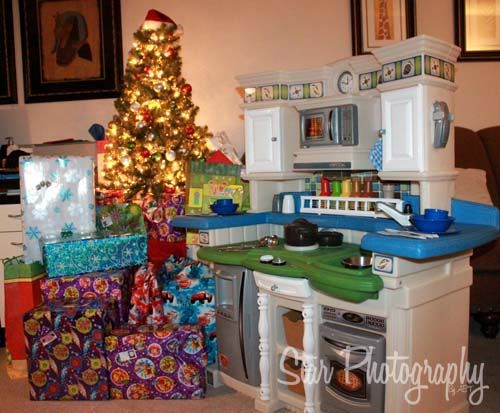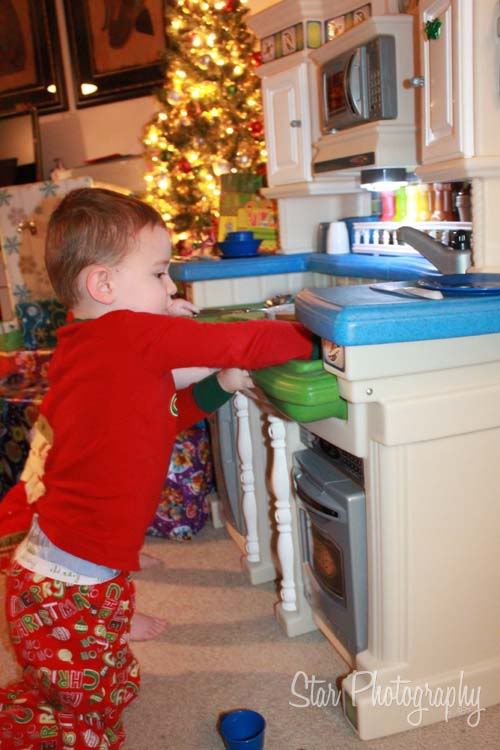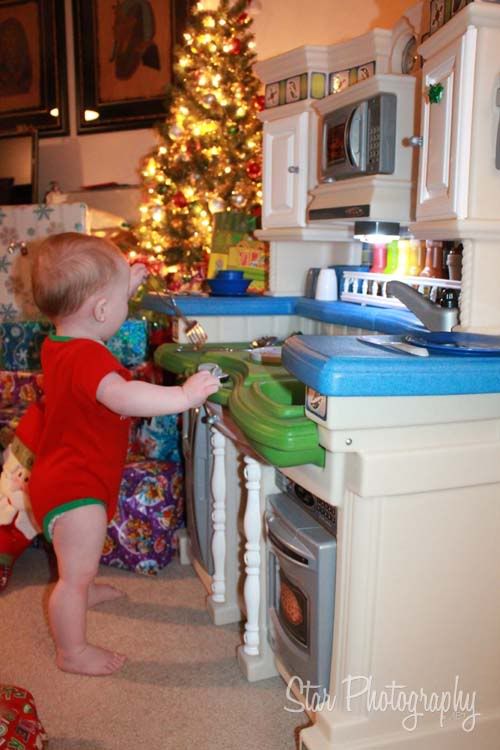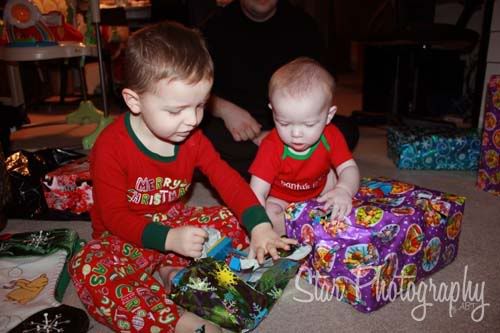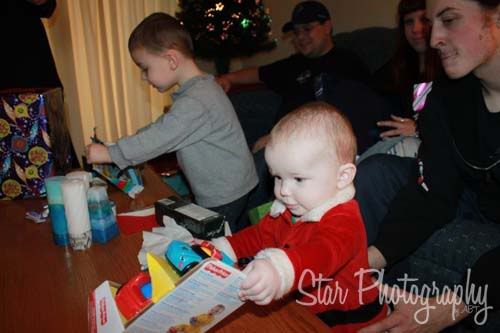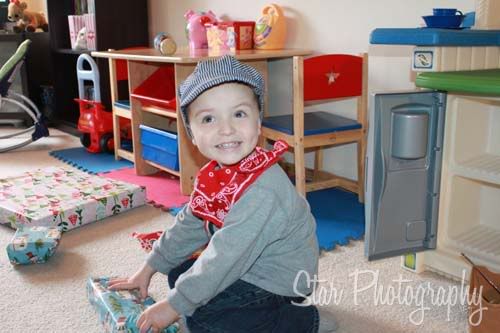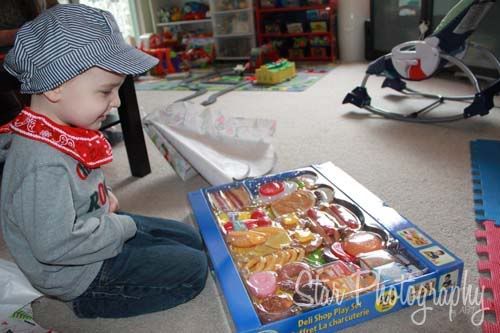 Gosh, I haven't posted in a while. The holidays kept me busy and I just haven't had time to deal with editing pictures and posting them. I haven't even taken a picture this year...oh well maybe once. That's not like me at all. Things are finally getting back to normal so hopefully I will be able to update as often as I did before.
Current Mood:

happy
Last week I took the boys to see Santa, I just got the pictures back but still need to scan them. They turned out pretty good. Monday the boys had a christmas party at preschool. It was super busy and even Santa came by to hand out presents! The teacher Monica had her husband come be Santa and her daughter was santas helper.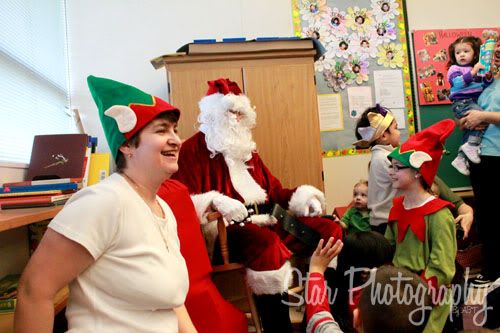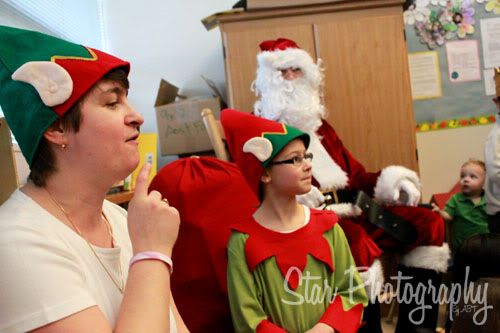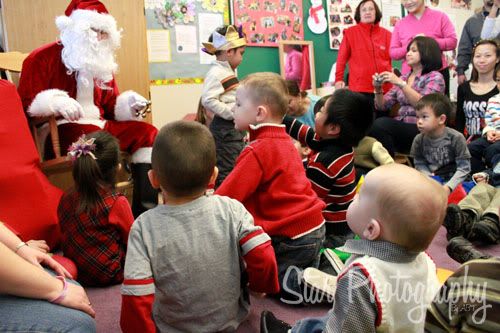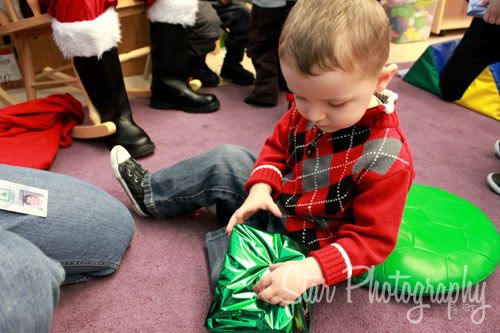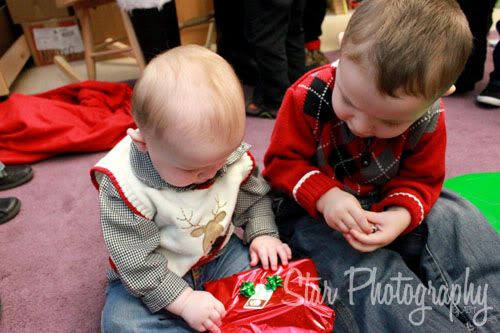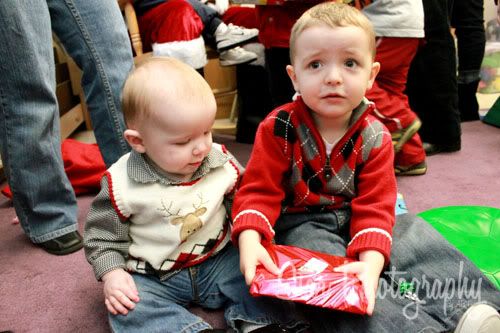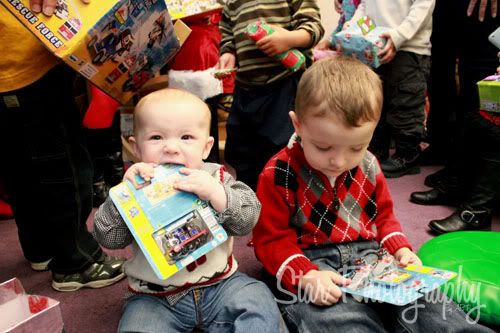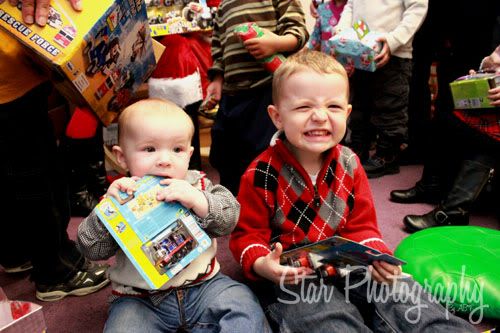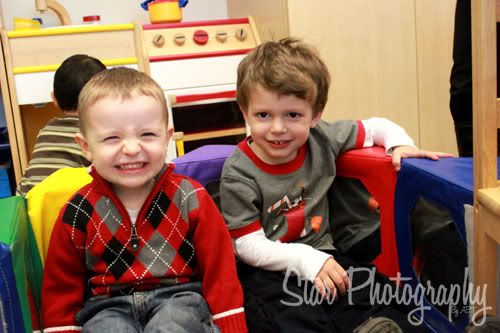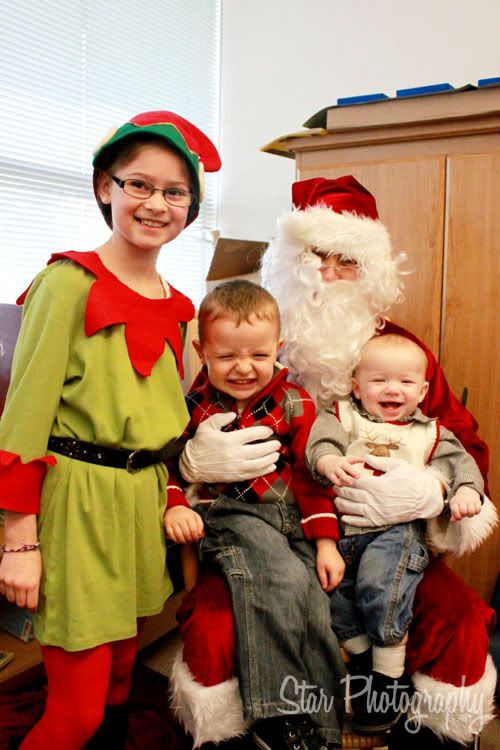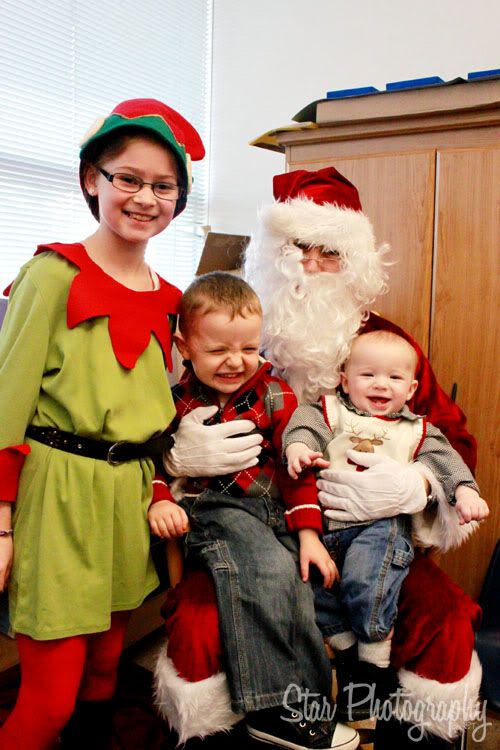 Well it's been almost a month since i've updated. It's a lot harder to update with 2 kids and trying to get things done around here. I don't think much has happend in the past month. The boys are both getting bigger and smarter everyday. They love going to preschool and playing with there friends and learning new things.
Current Mood:

excited
Current Mood:

satisfied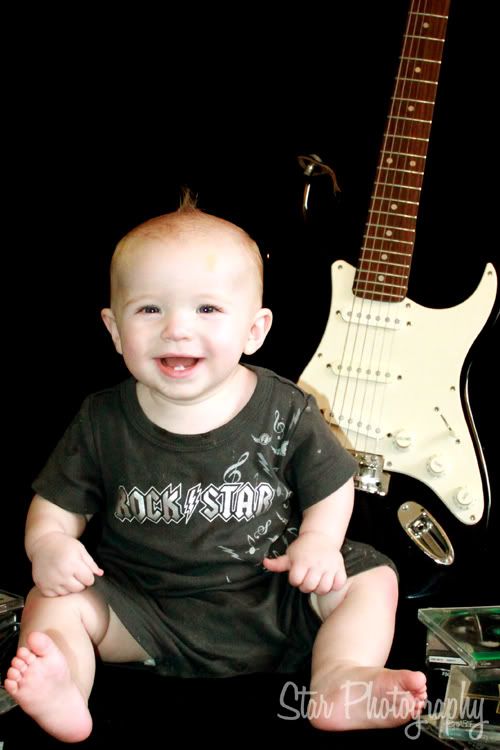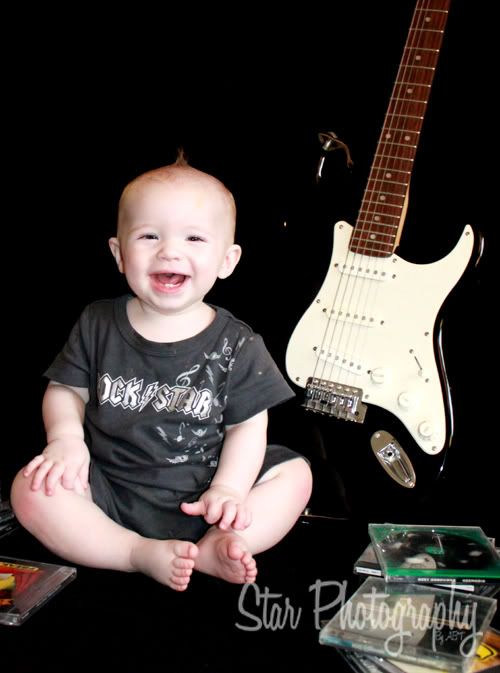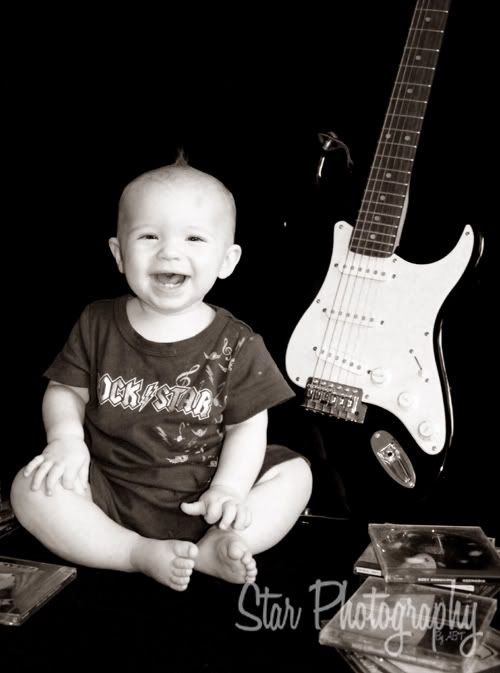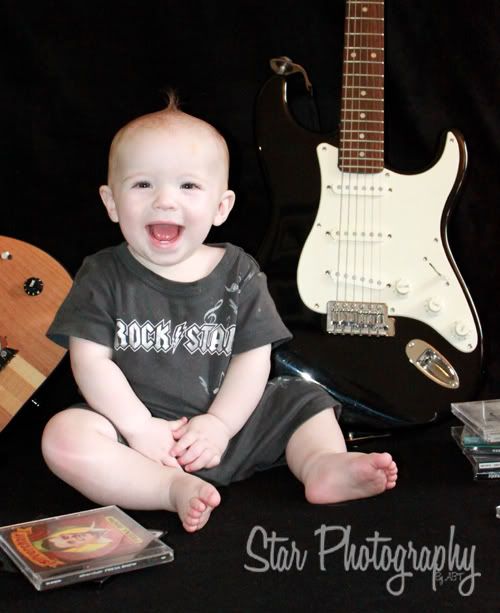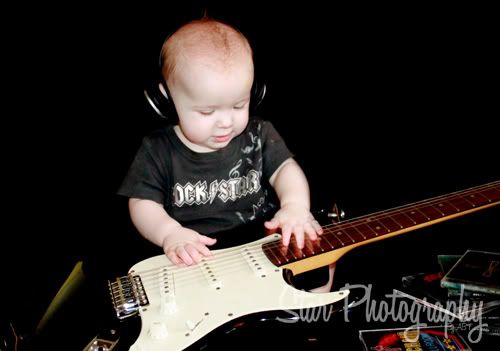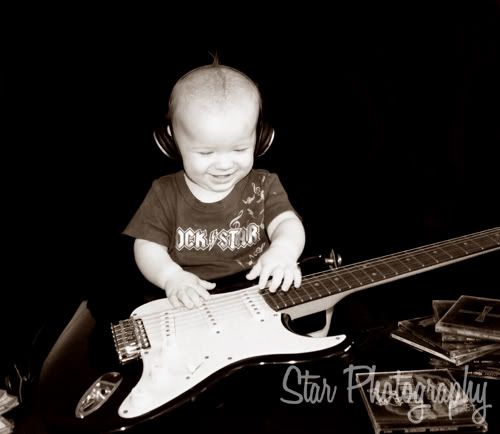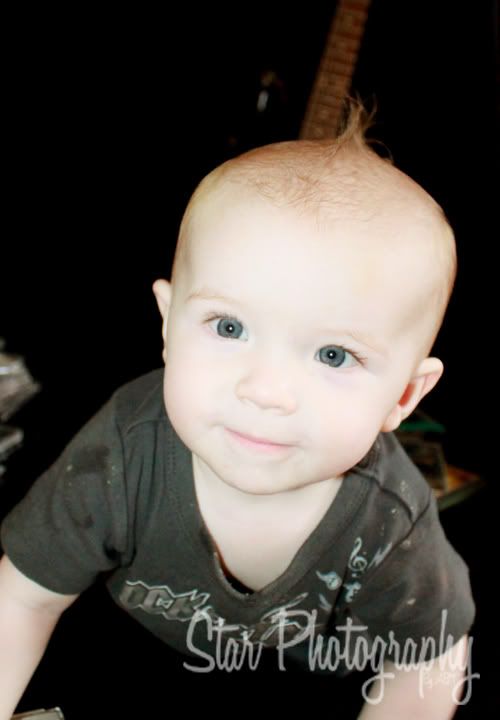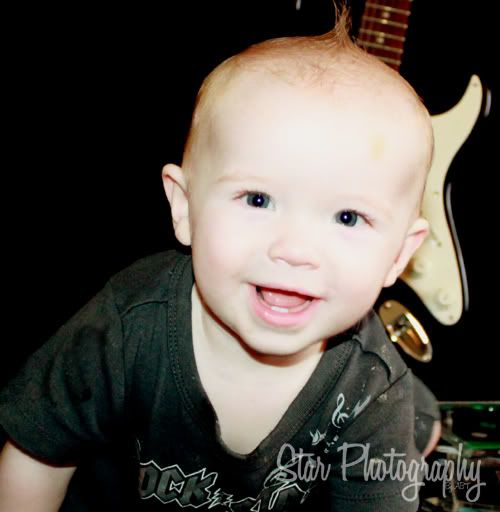 I did this photoshoot with Ryan when he was 7 Months and it was one of my favorites. I knew that if i had any other kids I wanted to do the same shoot. If i have a girl one day i will do the same....I bought the same shirt in pink as it was on sale in the hopes of having a girl one day lol.
My boys sure have there own unique looks. I think they look nothing like eachother. They sure are super darn cute though <3
Today I did an 8 month photoshoot with Alex. Man was it exhausting, the kid does not sit still! He is go go go and i was go go go. I don't know how people do this as a profession.
Current Mood:

exhausted
Today he was getting ready for snack time and he grabbed Woody, pulled out the chair and told Woody he could sit there........how CUTE!
Here's 2 pics to see what i mean <3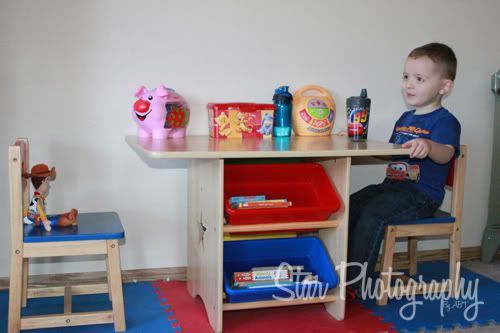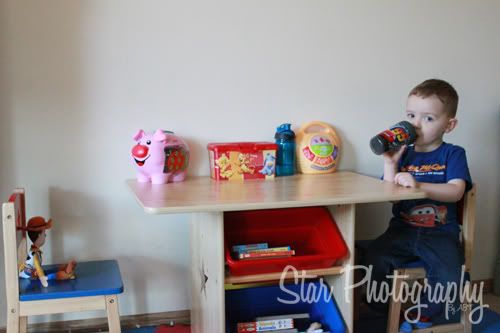 I bought Ryan the Woody and Buzz dolls the other day...I probably shouldn't have but he was in the store with them and was playing with them and taking like they do in the movie, it was adorable. I asked him to put them away but he said "I want them momma, I just love them" I melted and caved in. Thank god they were on sale cause i'd hate to see his sad face if we had to leave them behind.
Current Mood:

loved
Current Mood:

excited